<![if !IE]> <![endif]>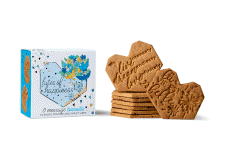 This is a delicious and lovely box containing 8 positive-message biscuits with salted caramel and vanilla flavours. These French buttery shortbreads are handmade with only 6 good ingredients and no preservative, and are wrapped within biodegradable individual bags.

Located in France since 2018, MARINETTE is specialized in manufacturing personalized-message biscuits with natural ingredients, ecofriendly and trim designed packagings.

Discover all the other biscuit Collections with different message themes such as Love Dose, Mother I heart you and Merry Cookies. The brand offers the possibility to translate these Collections in any languages and to create your own personalized one. An original concept for singular gifts.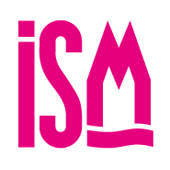 Boulevard de Finlande 136
54340 POMPEY
France