<![if !IE]> <![endif]>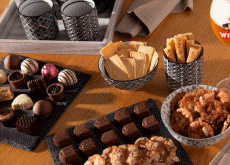 Looking for sweet or savoury products that have that little bit of extra in taste, bite and presentation?
Then you have come to the right place for:
- handcrafted chocolate and pralines of the highest quality, with traditionally prepared fillings and the full chocolate flavour. It goes without saying that the chocolates of Caluwé Artisan are presented in attractive and stylish packaging to ensure you can bring this gift to your special ones. 
- artisanal biscuits, made with passion. Maison Bruyère choses premium taste over anything else, offering natural recipes without colorings or additives. GMOs and their derivatives are banned from our production! We only select premium natural ingredients for our artisanal biscuits.
- crispy cheese biscuits made with the best and most known cheeses of the world. The ROKA puff pastry biscuits give you a perfect crunch for your parties, with your favorite drink or as a snack on the go.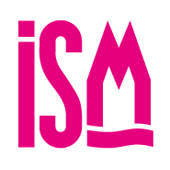 Biscuiterie Maison Bruyère
Chemin de la Bouissounade
81150 LAGRAVE
France