<![if !IE]> <![endif]>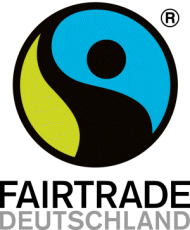 TransFair e.V. - Fairtrade Deutschland
Maarweg 165
50825 Köln
Germany
+49 221 9420400

+49 221 94204040

List of Products
This exhibitor shows the following products and commodity groups:

Trend subjects
Fair trade

Target and sales markets
Western Europe

Company & products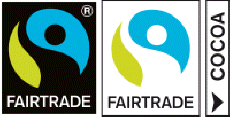 FAIRTRADE
Fairtrade offers companies two different types of cooperation. Either way, Fairtrade producers profit from the same comprehensive international Fairtrade Standards. Both models share a common goal: more local impact.
FAIRTRADE PRODUCT MARK
All ingredients that can be Fairtrade, must be 100% Fairtrade certified in a product to carry the Fairtrade mark. This applies to single ingredient products such as coffee, sugar or bananas as well as mixed products such as chocolate or ice cream.
FAIRTRADE sourced ingredient mark
The Fairtrade Sourced Ingredient model gives companies greater flexibility to incorporate Fairtrade ingredients into their products, product ranges or even across their whole business and allows farmers and workers more opportunities to sell their produce on Fairtrade terms. It also gives consumers more options to shop sustainably. Ingredients sourced under this model continue to be certified according to same Fairtrade Standards, and producers still receive all the same benefits. The Fairtrade Sourced Ingredient Marks cover all Fairtrade commodities, except for coffee and bananas