<![if !IE]> <![endif]>
Dates and info
23.04.2023 | 11:30 a.m. - 12:00 p.m.
24.04.2023 | 3:00 p.m. - 3:30 p.m.
25.04.2023 | 4:00 p.m. - 4:30 p.m.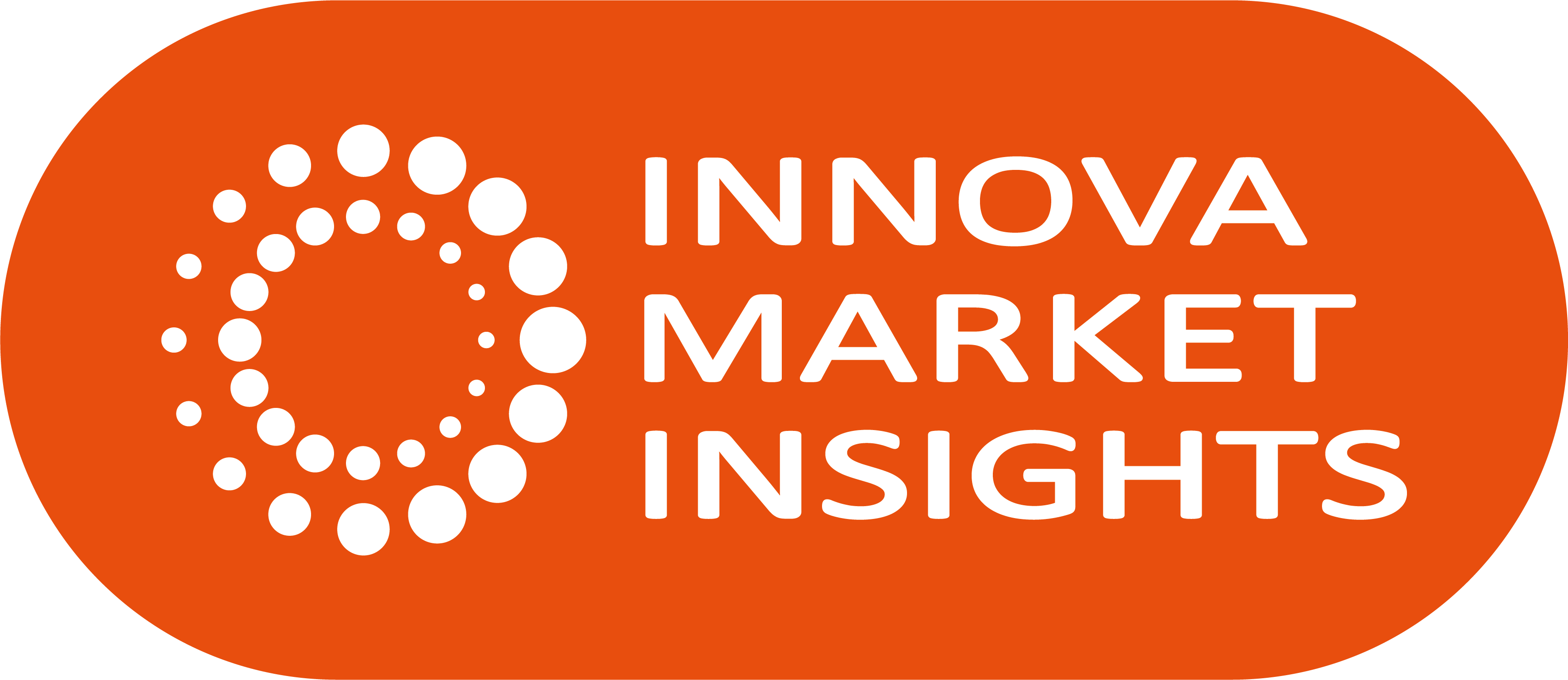 Velperweg 18
6824 BH Arnhem

The event
Innova Market Insights will present the latest developments in health and nutrition based on Innova's industry-leading Top Ten Trends. Innova will correlate these market trends with snacking and discuss consumer perception, market developments and innovation drivers in the space of confectionery. By providing an understanding of the overall health spectrum and its impact on the confectionery category, this presentation will be key in identifying untapped market opportunities for healthy snacks.