<![if !IE]> <![endif]>

Baronie Belgium NV
Kolvestraat 70
8000 Brugge
Belgium
+32 9 3268379

+32 9 3457326

List of Products
This exhibitor shows the following products and commodity groups:

Trend subjects
Fair trade
Impulse packages
Private label
Vegetarian

Target and sales markets
Africa
Asia
Australia
Brazil
Canada
China
Europe
India
Japan
Mexico
Middle East
New Zealand
Northern Europe
Oceania
Others Central America
Others Eastern Europe
Russia
South Africa
South East Asia
Southern Europe
The Americas
Turkey
USA
Western Europe

Company & products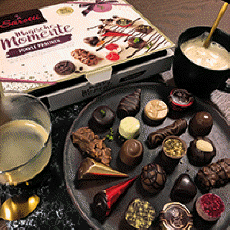 Sarotti Magische Momente 210g
Be delighted by our new Magic Moments pralines. Whether with milk or dark chocolate, with or without alcohol, our premium new praline compositions please every chocolate lover. Discover our new exquisite selection of finest Sarotti pralines and make yourself or others happy.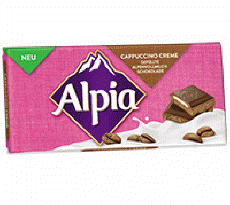 Alpia Cappuccino Cream Tablet 100g
Enjoy our Alpia Cappuccino Cream tablet - a combination of two creamy fillings covered in soft alpine milk chocolate. The strong taste of the coffee cream filling together with the soft milk cream filling is perfect for all coffee and chocolate lovers!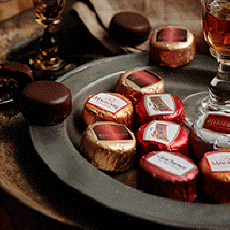 Duc d'O – Liqueur filled chocolates
The delicately smooth touch of pure Belgian chocolate combined with premium liqueurs give an intense flavor in every mouthful. The liqueurs, inside the chocolates are encased in a sugary shell to preserve their liquid state thus making them divine. A taste sensation, worth savoring.
Our premium liqueurs:
Remy Martin, Cointreau, Amaretto, Père Magloire Calvados, Glen Turner Single Malt.