<![if !IE]> <![endif]>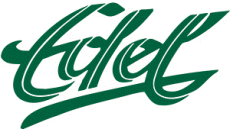 Eduard Edel GmbH Bonbonfabrik
Am Zollfeld 3
86609 Donauwörth
Germany
+49 9067092470

+49 90670924720

List of Products
This exhibitor shows the following products and commodity groups:

Trend subjects
Allergy friendly
Functional
Halal
Handcrafted products/Artisan
Organic
Private label
Sugar free
Vegan
Vegetarian

Target and sales markets
Australia
Canada
China
Japan
Mexico
Middle East
New Zealand
Northern Europe
Others Eastern Europe
Southern Europe
Western Europe

Company & products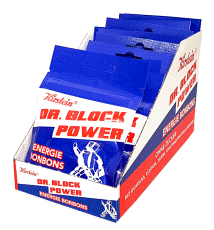 Kirstein's Dr. Block Power candies
Fresh energy that tastes good! The sugarfree Kirstein's Dr. Block Power candies combine fresh cola & herbal taste with the 3-fold power of caffeine, guarana and taurine. The ideal candy on the go, in a practical zip bag. The traditional Austrian brand Kirstein has been experiencing a revival since 2017. Together with the grandson of the company's founder, Willy Kirstein, Edel develops nostalgic candies based on the old recipes, as well as new innovative sweets, such as the sugarfree Dr. Block Energy Candies.