<![if !IE]> <![endif]>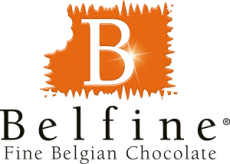 Chocdecor Bvba
Spieveldstraat 29
9160 Lokeren
Belgium
List of Products
This exhibitor shows the following products and commodity groups:

Trend subjects
Fair trade
Private label

Target and sales markets
Asia
Australia
Brazil
Canada
China
Colombia
Europe
India
Japan
Mexico
Middle East
New Zealand
Northern Europe
Oceania
Others Central America
Others Eastern Europe
Others Oceania
Others South America
Russia
South East Asia
Southern Europe
The Americas
Turkey
USA
Western Europe

Company & products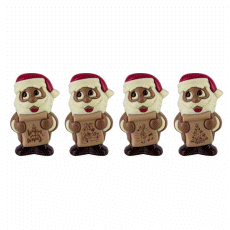 Meet our delicious & beautifully decorated Santa Jerom
Delicious because all our seasonal chocolate figurines are made in Belgium with premium quality Belgian chocolate. The finest ingredients and a strict selection of Madagascar cocoa beans bound together with genuine Belgian craftsmanship. Santa Jerom is the result of uncompromising attention to every detail. Hand crafted to exude personality, character and irresistible charm.
The detailed decorations are always identical and very precise and last but not least the beautiful DCoré+ prints. Thanks to DCoré+, our patented and innovative technique, we can add incredible detail and character to chocolate figurines.

Check out Santa Jerom's different Christmas letters. Which print is your favourite? The Warm winter wishes, the reindeer, the music score paper or the Christmas tree?