<![if !IE]> <![endif]>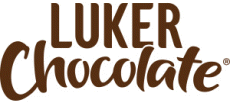 Casaluker S.A.
Calle 13 No 68-98
11391 Bogota
Colombia
List of Products
This exhibitor shows the following products and commodity groups:

Trend subjects
Functional
Kosher
Sugar free

Target and sales markets
Canada
Mexico
Northern Europe
Southern Europe
USA

Company & products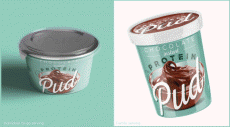 PROTEIN PUD
Today, people have less time to stay home and to prepare homemade meals. They have other priorities such as a social life and personal care. This is why snacks have become the perfect solution to lengthen the time between one meal and another, while also being satisfying.

Based on the behavior of these consumers, we decided to develop the Protein Pud: an instant soy protein pudding sweetened with stevia that doesn't need refrigeration. A perfect, quick to prepare, healthy, delicious, and satisfying snack. With its innovative formulation all you have to do is add a little cold water to obtain your desired texture. It is an herbal product, so it is suitable for vegans. And to make the Protein Pud experience even more memorable, you can add different toppings such as nuts, dried or fresh fruit, cocoa nibs, etc.

Aside from being indulgent and innovative, the Protein Pud is a good source of protein, one of the most important nutrients in the human body, vital for muscle formation and which plays a fundamental role in the proper functioning of the immune system. In addition, it provides calcium, a complex of vitamins such as vitamin A, vitamin B2, vitamin B12, and minerals such as iron, zinc and copper.