<![if !IE]> <![endif]>
Goodlife Company GmbH
Große Elbstr. 14
22767 Hamburg
Germany
List of Products
This exhibitor shows the following products and commodity groups:

Trend subjects
Functional
Impulse packages
Organic
Sugar free
Vegan
Vegetarian

Target and sales markets
China
Japan
Northern Europe
Others Eastern Europe
Southern Europe
USA
Western Europe

Company & products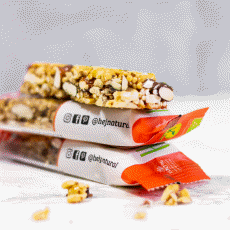 Hejbite Roasted Nuts
Hejbite Roasted Nuts is the perfect snack to go, to enjoy in the office or to satisfy the craving in between. Packed with valuable nutrients, the organic nut bar is made from 100% natural ingredients and coated with agave syrup instead of refined industrial sugar, providing a natural sweetness. The high-quality mix of roasted nuts and puffed quinoa provides important fats and minerals and gives it a great taste. Naturally gluten-free, organic and free from all additives – Hejbite Roasted Nuts is a bar that can be enjoyed without a guilty conscience!
Trademark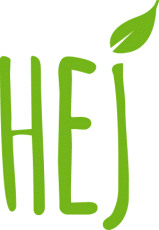 HEJ Natural