<![if !IE]> <![endif]>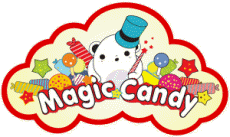 Ltd Geoline
68 G. Lortkipanidze Street
0112 Tbilisi
Georgia
List of Products
This exhibitor shows the following products and commodity groups:

Trend subjects
Handcrafted products/Artisan

Target and sales markets
Middle East
Northern Europe
Others Eastern Europe
Southern Europe
Western Europe

Company & products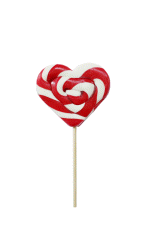 Magic candy
Magic candy's handmade candies are made with high-quality ingredients. Our factory has been functioning since 2016. We make candies of any size, shape or design of your choice.