<![if !IE]> <![endif]>
Dates and info
23.04.2023 | 3:30 p.m. - 4:30 p.m.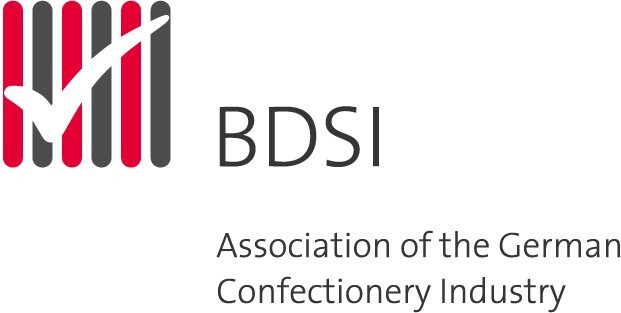 Bundesverband der Deutschen Süßwarenindustrie e.V. - BDSI
Schumannstr. 4 -6
53113 Bonn

The event
The three-part lecture deals with the legal basis, the food chemical background and analytical challenges as well as the administration of collected data at EU level. Current developments on topics such as mineral oil hydrocarbons and Acrylamide as well as new EU monitoring recommendations on contaminants such as Furans and their alkyl analogues, Alternaria toxins and Glycoalkaloids are discussed. The process of method development, analysis and data transfer as well as legal classification and safety assessment poses challenges for the confectionery industry.
Legal Framework of current EU-Monitoring recommendations
Peter Liesen, Managing Director, Association of the German Confectionery Industry (BDSI e.V.), Bonn, Germany
Overview of already ongoing procedures and new monitoring programmes of the EU with regard to the regulation of contaminants in food and the special challenge for the confectionery industry
Dr. Frank Heckel, Director, Food Chemistry Institute of BDSI e. V., Cologne, Germany
Challenges and current systems in use for data collection in the trade association and data sharing with relevant bodies
Eleonora Alquati, Senior Regulatory and Scientific Affairs Manager, CAOBISCO, Brussels, Belgium
Galerie